Prolonged stress, long travel and maybe just one too many fruitcakes can all contribute to the dreaded holiday hangover.
Most of us have been there.  I find it odd that I can actually feel hungry the next day after binging on turkey dinner the night before.
How about you?
Well, with the New Year comes a new opportunity to get healthier, lose those extra pounds, and overcome the holiday hangover.  How we eat plays a huge role in our weight and our energy levels. When you have a low energy level, it's difficult to get the motivation to stay active and exercise. However, when you give your body the proper nutrition, you can have more energy, lose more weight, and stay more active. So instead of focusing on the foods, you shouldn't eat, let's highlight a few foods and supplements that can help you stay active, energize, and get ready to shed those pounds.
Why it Matters:
For healthy foods to give you an energy boost, it's all about eating the right ones at the right time. Eating small meals and snacking throughout the day is a great way to keep your body fueled and your energy levels high.
Here are a few high energy foods (without that sugar crash):  blueberries, strawberries, salmon, lean meats, nuts, whole grains, vegetables.
Supplements such as fish oil and probiotics can help you reduce inflammation and keep your gut healthy and happy.
Focus on having protein at every meal.
Stop mixing fats and carbs or protein and carbs.  Fats and proteins.  Carbs on their own.
Eat a handful of nuts once a day.
Next Steps – Hangover Cure:
Start by eating a few small meals per day and snacking every few hours in-between. This will help keep your energy up throughout the day. You'll feel better, think better, and be more motivated to stick with your exercise routine. The New Year is a great time to improve your health, get a little extra motivation and even lose a few pounds in the process!
Science Source:
Harvard Health Publishing. 2017
Brain foods: the effects of nutrients on brain function. Nat Rev NeuroSci. 2008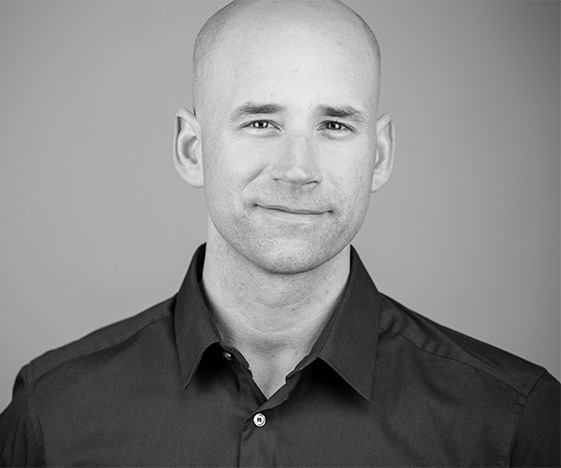 Dr. Craig Hazel's mission is to help families THRIVE. After graduating from Queen's University with a Bachelor of Science and a Bachelor of Physical and Health Education, he went on to earn a Doctor of Chiropractic degree and a Bachelor of Science in Anatomy from Parker College of Chiropractic in Dallas Texas. He is passionate about seeing children and families in his private practice at Synergy Chiropractic in Kanata Ontario. A sought after speaker, he has been featured regularly on TSN Team 1200, CTV and Rogers TV. He is also the Chairman of the Alliance for Chiropractic of Ontario.